Privacy and Security Oct 23, 2019
Best Software Jun 26, 2019
Best Software Jun 19, 2019
Gaming May 29, 2019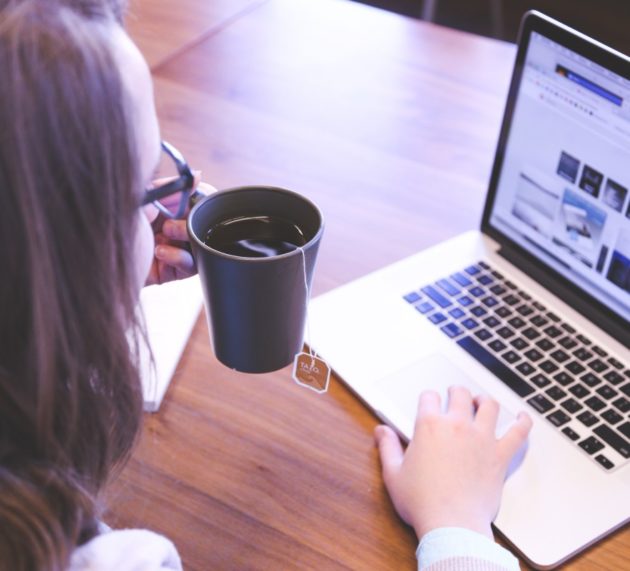 Software Reviews May 23, 2019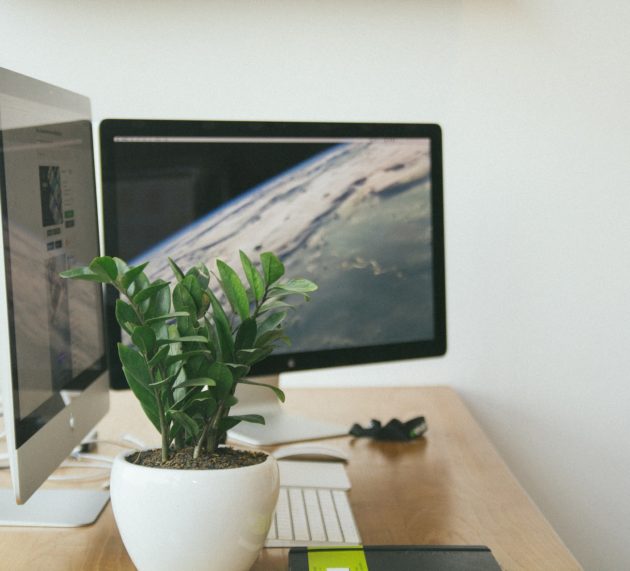 Mac Apr 17, 2019
Microsoft's Wunderlist to-do app has been living on borrowed time for a while now. It was back in 2017...
The Best Antivirus of 2019
Security is something that should never be scrimped on, especially when it comes to the cyber world. FileHippo has compared the best Windows premium antivirus bundles of 2019, weighing up the pros and cons of each product. So, grab a coffee and go Windows shopping – we reckon you'll be impressed!