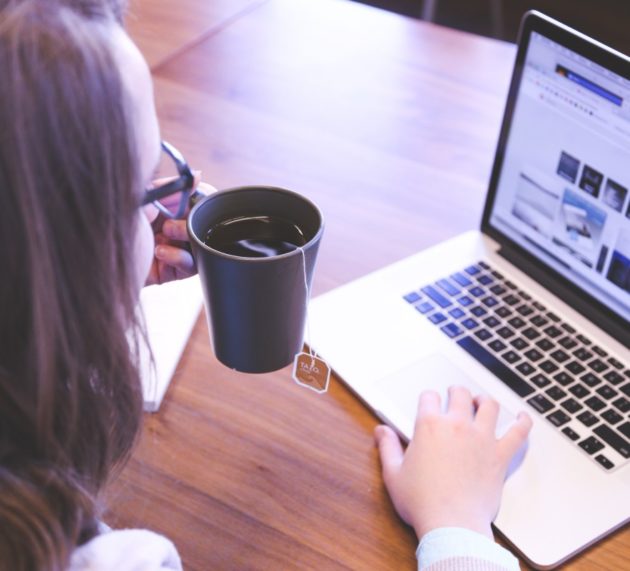 Software Reviews May 23, 2019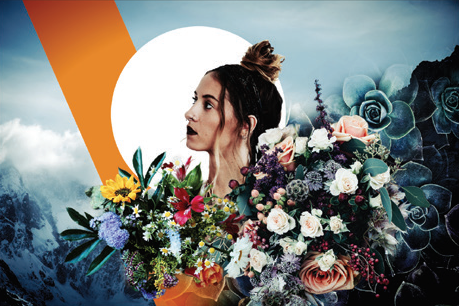 Photo and Image May 1, 2019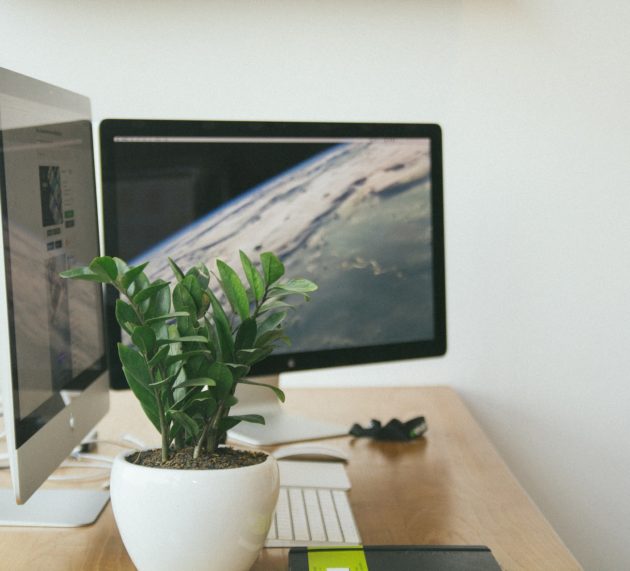 Mac Apr 17, 2019
News Apr 5, 2019
Back Up and Recovery Mar 27, 2019
Finance Mar 13, 2019
Social media has been in mourning following the passing of perhaps the internet's most famous feline. The death of...
The Best Antivirus of 2019
Security is something that should never be scrimped on, especially when it comes to the cyber world. FileHippo has compared the best Windows premium antivirus bundles of 2019, weighing up the pros and cons of each product. So, grab a coffee and go Windows shopping – we reckon you'll be impressed!