Best Software Jun 26, 2019
Best Software Jun 19, 2019
Gaming May 29, 2019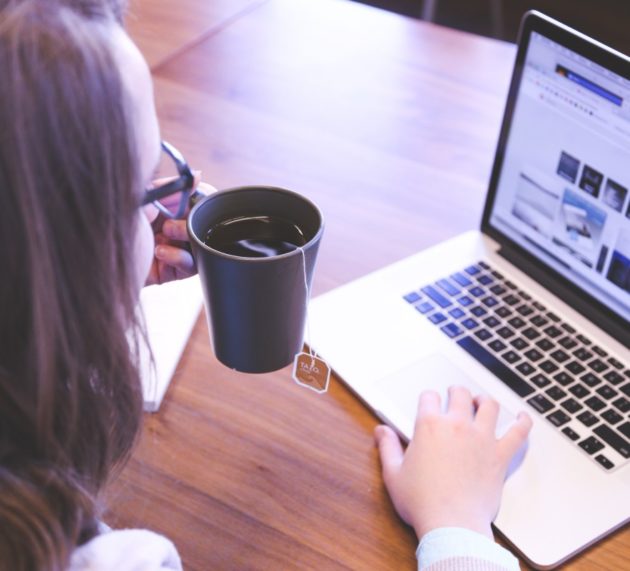 Software Reviews May 23, 2019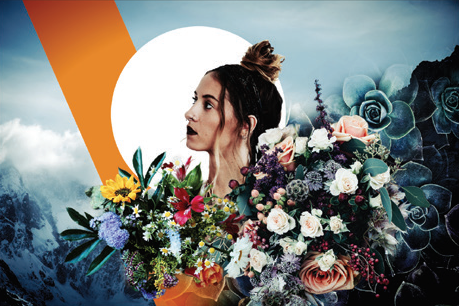 Photo and Image May 1, 2019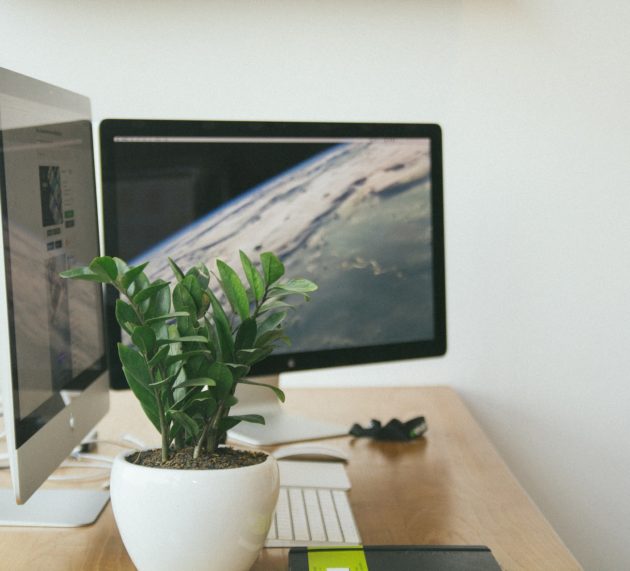 Mac Apr 17, 2019
News Apr 5, 2019
One of the latest tech start-ups to join the stock market has recorded a surge of shares. The messaging...
The Best Antivirus of 2019
Security is something that should never be scrimped on, especially when it comes to the cyber world. FileHippo has compared the best Windows premium antivirus bundles of 2019, weighing up the pros and cons of each product. So, grab a coffee and go Windows shopping – we reckon you'll be impressed!