A Look at Metal Gear Rising: Revengeance
Jan 30, 2013
Annie
Google Plus Link
No Comments
Konami, the world's 5th largest gaming company by revenue, will be releasing the long awaited Metal Gear Rising: Revengeance. Initially the concept of the game was introduced at E3 in 2009 as Metal Gear Solid: Rising. The game then underwent a lengthy development stage at Kojima Productions. After struggling with the completion of the game, in 2011 Hideo Kojima passed the game production over to Platinum Games who overhauled the game entirely. The world-wide release is scheduled for February 19 and 20th.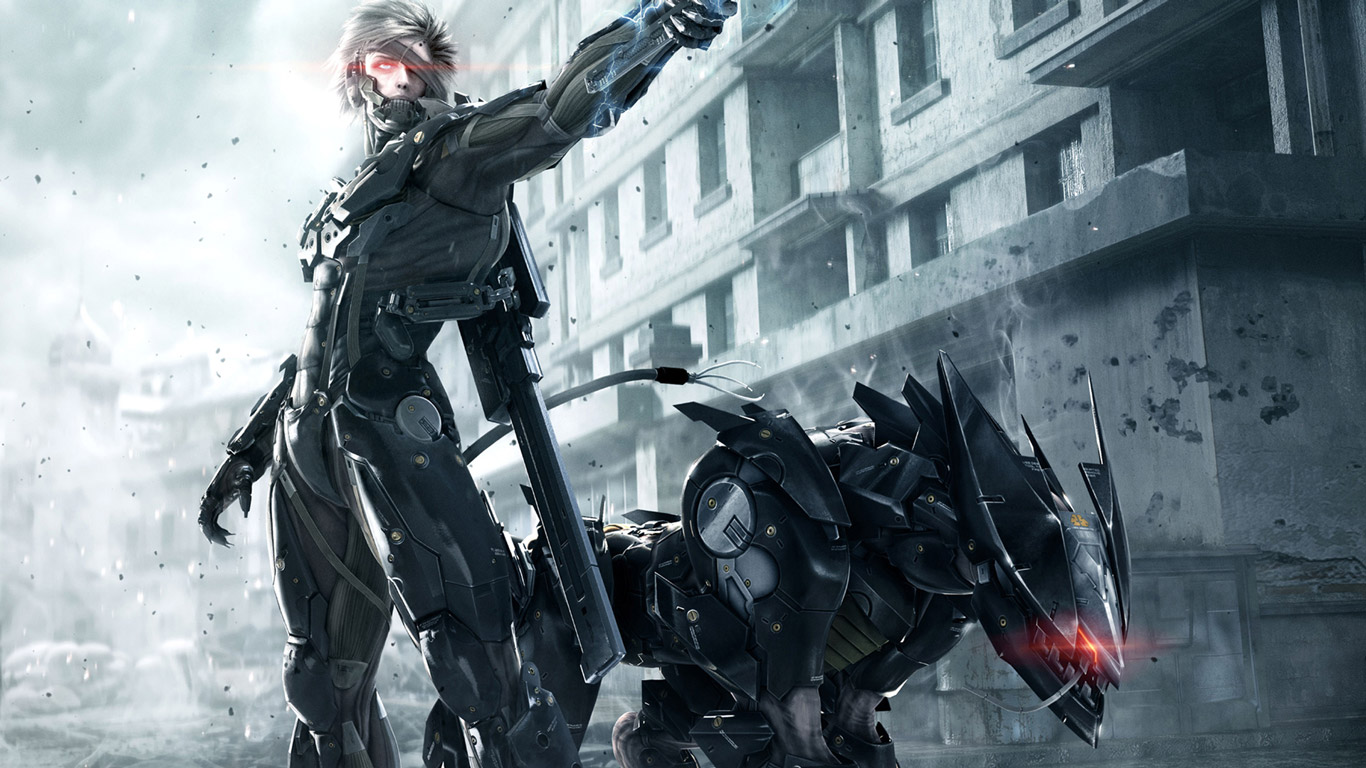 The Story Line
In this game of action and stealth, the infamous Raiden, makes a return to be the lead character following the long running saga from his previous story line in Metal Gear Solid 4. He is contacted by a private security and Para-military company Maverick Security Consulting, Inc., based in Denver.  Raiden finds himself protecting a company VIP when they are attached by a group led by cyborg ninja Samuel Rodriguez. The result is an utter defeat for him as he is reconstructed by Maverick Security.  After his recovery, he is led by revenge and vengeance in finding Rodriguez and his company Desperado Enforcement LLC.
Game Play
The available gaming platforms for Metal Gear Rising: Revengeance will be Xbox 360 and Playstation 3.
Early into the game there are some reoccurrences of characters from past Metal Gear games but there are also several changes and new aspects to the game.  A number of improvements have altered how Raiden's looks, for one example, he is now wielding a remarkable new sword.
Weapons are now upgraded individually as are Raiden's abilities as a cyborg ninja, such as running faster with ninja run and having more hp. The newest game in the Metal Gear Series is a great deal more focused on melee and sword fighting than the previous games, and introduces an advanced cutting system. The game play is somewhat linear but now the collectibles are hidden in unexpected places and some require using your sword to cut them out.
Another positive addition to the game is Raiden's updated codec.  Raiden's dialog and interactions with other game characters are now a full visual interface that adds interest, humor, and a new depth to story line. Could these changes be what it takes to make Metal Gear one of the best "hack and slash" games of the year?
[Images via gamingbolt & zavvi]